Evaluate
Weigh the pros and cons of technologies, products and projects you are considering.
UC technology: Tips for channel partners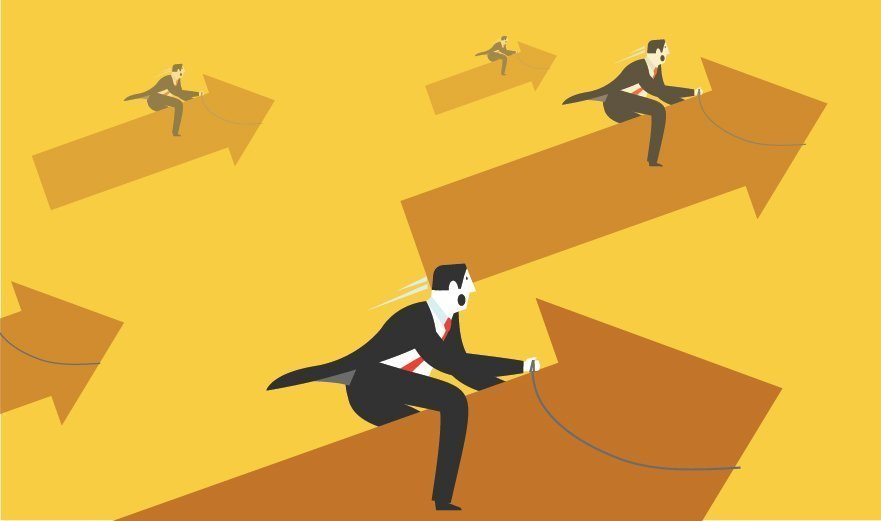 Designer:
Christopher Seero/TechTarget
According to a number of market research firms, the unified communications market is exploding. The UC market's compound annual growth rate has been projected to be in the range of 10% to 15% since about 2010. "In the 2010 period ... we were probably looking at a market of around $3 billion worldwide, and the projection is that around 2017 we're going to be looking at about a $27-billion market," said UC market expert Stephen Tong.
At the same time the market is growing, unified communications is being redefined to mean more than voice-derived communications and IP telephony in the minds of tech buyers. "People are getting more sophisticated in terms of what they [mean] by unified communications," Tong said.
And the growth and redefinition of unified communications is happening against the backdrop of IP telephony and IP PBX's decline.
In this installment of Tech Buyer Snapshot, using data from a global TechTarget survey taken between Oct. 2015 and Jan. 2016 by IT professionals with purchasing authority for UC technology, we examined what's driving the implementations of desktop and mobile UC applications, voice over IP, and video products. We also explored which group functions influence UC purchasing decisions and how tech buyers plan to purchase their technology -- through a channel partner, directly from the manufacturer or a combination of both.
View All Photo Stories