Evaluate
Weigh the pros and cons of technologies, products and projects you are considering.
Wireless network technology: Selling access points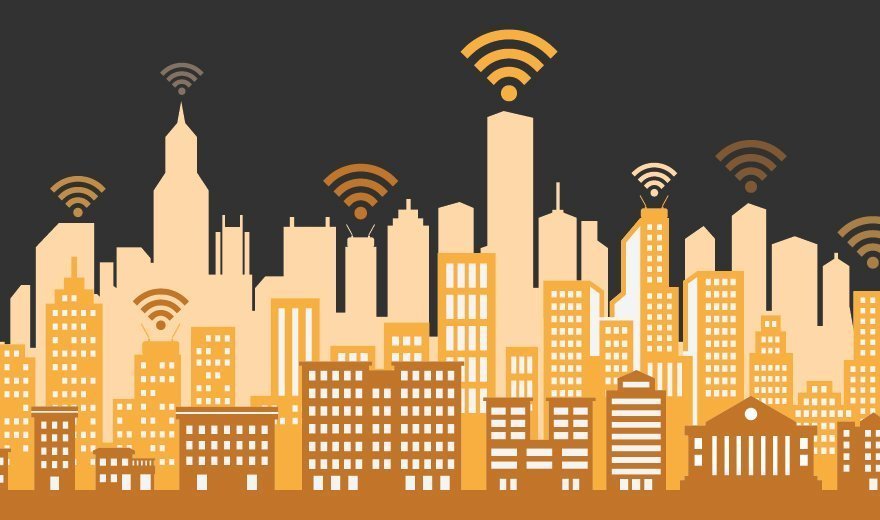 Source:
Alex Belomlinsky/istock
Designer:
Christopher Seero/TechTarget
Today, many of your customers are trying to benefit from having mobile workforces. To do so, their wireless networks must be capable of handling the growing number of Wi-Fi devices and bandwidth-heavy applications connecting to it.
"Wi-Fi has become the primary LAN access method, raising the bar for performance, reliability and capacity," said Lisa Phifer, owner of Core Competence, a consultancy specializing in safe business use of emerging Internet technologies, in an email.
Customers are buying access points (APs) for a variety of reasons. "Some customers are looking to replace aging 802.11n access points as part of a scheduled equipment refresh cycle, but many others are adding access points to support growth initiatives -- for example, providing greater AP capacity in high user density areas or in locations where video applications have significantly increased bandwidth demand," Phifer explained.
In this installment of Tech Buyer Snapshot, we look at the top drivers behind access point purchases and which standards customers are upgrading to. Additionally, we'll shed light on the AP features tech buyers value most.
The data in the following slides is drawn from a TechTarget survey conducted between October 2014 and June 2015 of 815 North American IT professionals with purchasing authority over wireless LAN technology. Two hundred and thirty IT professionals responded to the survey questions about access points.
View All Photo Stories