Manage
Learn to apply best practices and optimize your operations.
How to sell desktop virtualization software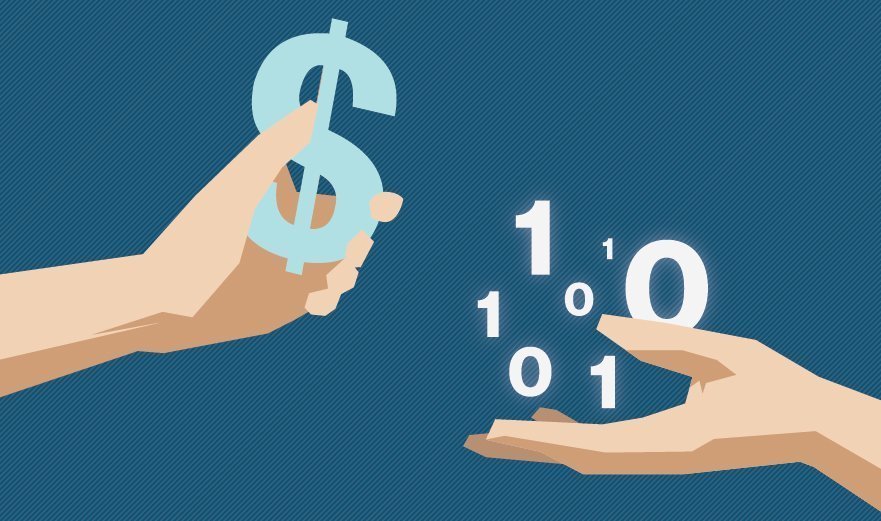 Designer:
Christopher Seero/TechTarget
According to industry experts, the market for virtual desktop software is growing. Many of the barriers preventing adoption in the past have been removed, leading organizations from various segments of the market, including the small and medium-sized business (SMB) segment, to be more receptive to the technology.
"I think, from an adoption perspective, we're at the low end of the curve," said Joe Brown, president of Accelera Solutions Inc., a solution provider based in Fairfax, Va., that specializes in virtualization.
Brown said that until about a year ago, most customers avoided broad adoption of virtual desktop infrastructure (VDI) as a result of three issues. First, because the value of technology wasn't yet apparent, many customers saw desktop virtualization as too expensive to deploy. Secondly, many companies had already made considerable investments in desktop computers, so it didn't make sense to dispose of that investment in order to move to VDI. The third hurdle to adoption was that, historically, the technology had been difficult to manage and the skill sets required were in short supply. "Most of the time, customers would have to use organizations like mine to provide long-term support for the technology, because it was a little bit challenging to handle it," Brown said.
But the market for desktop virtualization has since changed, Brown said, as most, if not all, of these issues have been resolved or made more manageable. "Desktop virtualization is absolutely a technology or solution that will help organizations minimize their total cost of ownership in desktop computing," he said.
Accelera is seeing broad adoption across most of the market segments, he said. "Primarily, we're seeing a tremendous amount of growth in the federal government right now and also … in the large enterprise space. Those are two areas where those types of organizations tend to benefit the most from [desktop virtualization] because they spend so much money on desktop technologies already."
According to Anurag Agrawal, CEO and analyst with Techaisle, there is a growing demand for desktop virtualization among SMBs. While SMBs are more widely adopting server virtualization, 13% of small businesses (defined as one to 99 employees) have adopted VDI and another 15% are planning to do so this year, he said. Techaisle has found that 42% of midmarket businesses (100 to 1,000 employees) have adopted at least some form of VDI, and another 30% are planning to do so. By the end of the year, it's highly likely that about 47% of SMBs will have one or more types of VDI, Agrawall said.
The demand for desktop as a service (DaaS) is also growing, he added. Noting that DaaS is still in its early stages, Agrawall said about 7% of small businesses has adopted DaaS while another 12% are planning to adopt it this year. "Twelve percent may seem to be a pretty low figure, but it is not, because of the fact that we are talking about doubling the current penetration within the next year," he said. Eighteen percent of midmarket organizations have adopted DaaS and 33% plan to adopt it, which means that about 51% of midmarket firms will have adopted DaaS by 2016. Techaisle expects to see about one-third of SMBs to have one or more forms of hosted desktop service by 2016.
In this installment of Tech Buyer Snapshot, we consider customer priorities and preferences around virtual desktop software, including purchasing drivers, desired features, and pain points and challenges. In addition to expert insight, we provide data points captured from a TechTarget survey conducted between Dec. 1, 2014, and April 12, 2015. The survey was taken by 316 U.S. and Canadian IT professionals with purchasing authority for desktop virtualization technology in their organizations.
View All Photo Stories