Evaluate
Weigh the pros and cons of technologies, products and projects you are considering.
Selling VSM software: Customer priorities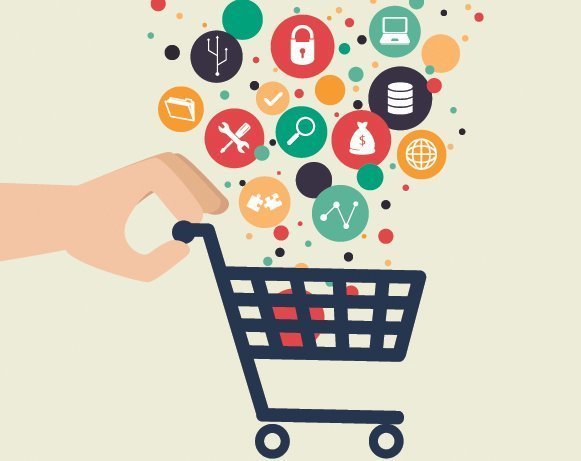 What are the top three drivers behind your customers' new virtualization systems management tool purchase? What product features would they point to as the most important? And what criteria are they using for choosing a virtualization systems management vendor? Knowing the answers to these questions is important for developing an informed selling strategy.
During the second half of 2014, TechTarget surveyed 310 North American IT professionals involved in the decision making process for virtualization systems management (VSM) software. In the following slideshow, we will highlight several of your customers' top priorities and provide insight into their decisions surrounding VSM tool purchases.
Click on to the next slide to find out what customers ranked as the top three drivers behind their VSM tool procurement.
View All Photo Stories