News
Stay informed about the latest enterprise technology news and product updates.
MAM and MDM software: Reseller tips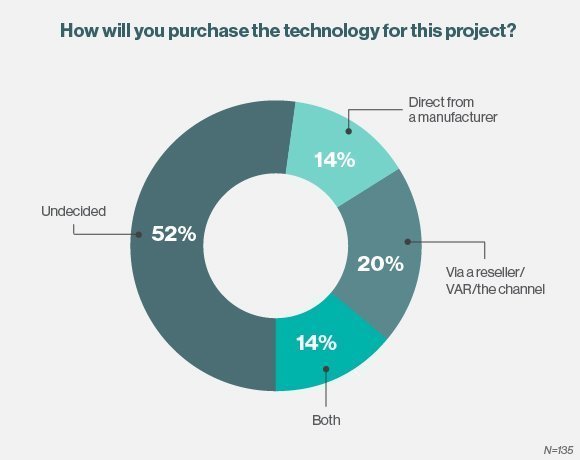 Of the survey respondents who said they were currently using MAM software, 20% said they intended to purchase the technology for their projects from the channel. Fourteen percent said they would buy the technology directly, and 14% said their purchase would come from both the manufacturer and the channel. However, the majority of respondents, 52%, said they were undecided, which suggests channel companies could make a greater case for themselves as resellers of MDM and MAM products than they are currently.
Navigating the mobility solutions market can be difficult for IT customers. As a reseller, you can help. A customer organization's mobility strategy will depend on the nature of its business and must address the different components of mobility usage. You can assist your customers in understanding the difference between MDM, MAM, EMM (enterprise mobility management) and MCM (mobile content management), as well as BYOD (bring your own device) and COPE (corporate-owned, personally enabled), and identify the product that would work best for their needs. Additionally, you can prove yourself valuable to your customers by possessing expertise surrounding the various MDM and MAM features, matching products to their business needs.
However, Eric Klein, senior analyst for mobile software at VDC Research, pointed out that system integrator partners have an advantage over resellers. "There certainly are resell opportunities for EMM solutions, for sure. I think the higher-value services that system integrators can sell around support are very attractive for a lot of different companies, particularly large organizations that really need certain guarantees and SLAs [service-level agreements] around their mobility solutions that they're investing in," he said.
View All Photo Stories