Evaluate
Weigh the pros and cons of technologies, products and projects you are considering.
Top firewall purchasing decision factors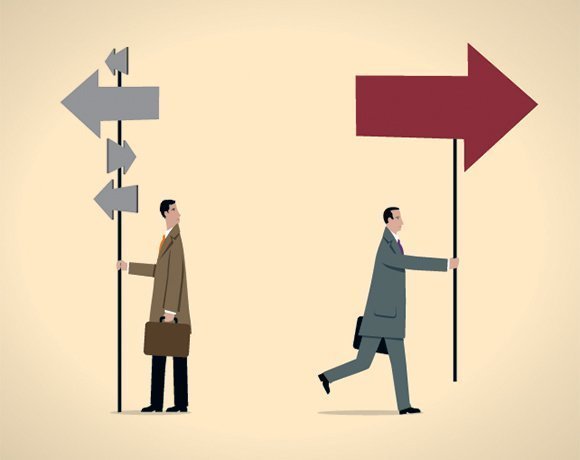 A next-generation firewall or a traditional firewall: Which type of firewall do customers plan to purchase? What business factors are driving their firewall projects? And what features do customers cite as most important when evaluating firewall products? A recent survey of 256 IT professionals by TechTarget provides insight into these questions and could help inform your network security selling strategy.
Our survey was conducted between May and early October in the U.S. and Canada. Survey respondents had purchasing authority for network security products. About 46% of the respondents work in small or medium-sized businesses (which we define as having from one to 999 employees), and 54% worked at companies with 1,000 or more employees.
View All Photo Stories