Evaluate
Weigh the pros and cons of technologies, products and projects you are considering.
How customers size up public cloud computing services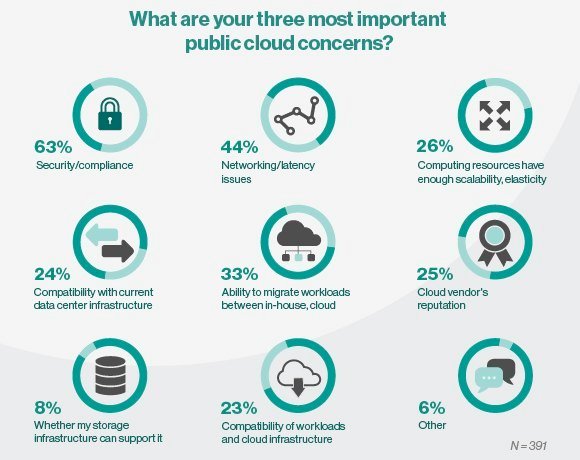 Vendors of public cloud products and services say user data is safe and secure under their watch. Your customers, however, are skeptical. Sixty-three percent of IT professionals responding to our survey cited security as a top concern with public cloud, while a separate survey of almost 300 IT security professionals conducted earlier this year at RSA 2014 showed the percentage of respondents who preferred to keep sensitive corporate data on-premises rather than in the cloud had fallen from 86% in November 2012 to 80% this past February. So while perceptions of cloud security may be improving, if you're reselling or white labeling cloud services, your job is to educate customers on the reality of public cloud security issues. And if you're providing services around the cloud, you need to make sure customers understand and are holding up their end of the shared responsibility proposition.
View All Photo Stories