Evaluate
Weigh the pros and cons of technologies, products and projects you are considering.
How customers size up public cloud computing services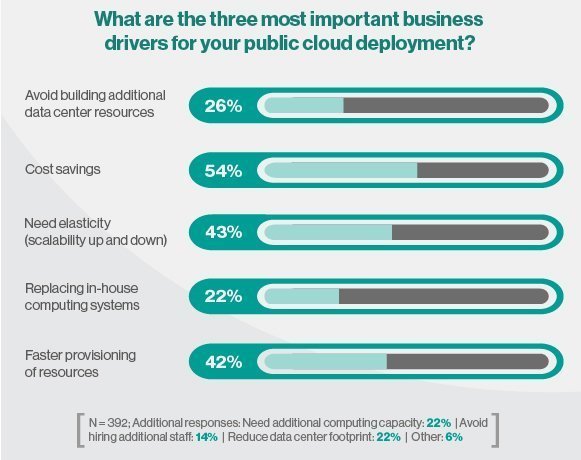 We asked survey respondents to choose the three most important factors driving their company's public cloud implementation. Cost savings, the need for elasticity/scalability, and faster provisioning of services were the top drivers. While customers may believe they'll save money through a public cloud deployment, experts caution there are costs related to cloud computing that customers may be surprised by. To see cost savings and avoid unpleasant surprises, your customers need to choose their services with care and take steps to ensure the system is set up efficiently. Cloud cost analysis tools can help with this task.
View All Photo Stories