Evaluate
Weigh the pros and cons of technologies, products and projects you are considering.
How customers size up public cloud computing services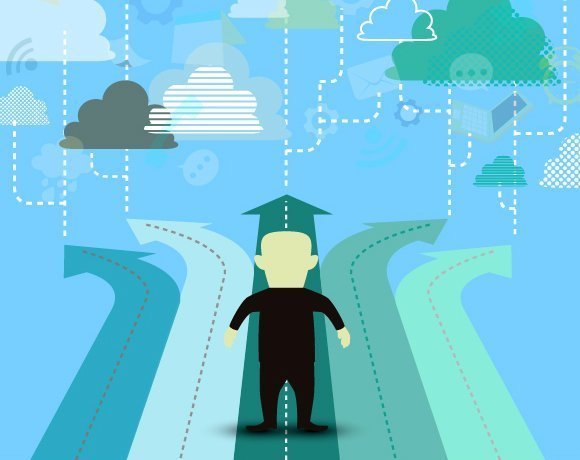 Source:
totallyPic/Thinkstock
Why are your customers interested in public cloud services? What reservations do they have? And what qualities are they looking for in a public cloud service? A recent survey of 392 IT professionals in the United States and Canada by TechTarget asked these questions. The answers should help inform you on how to guide your customers when choosing a public cloud service provider.
The survey was conducted in August and early September. Respondents came from across a wide range of vertical industries. About 38.5% of respondents work at companies with 100 or fewer employees, 27.5% work at companies with 100 to 999 employees, and 33.5% work at companies with 1,000 or more employees.
View All Photo Stories