Exploring SMB and enterprise MDM options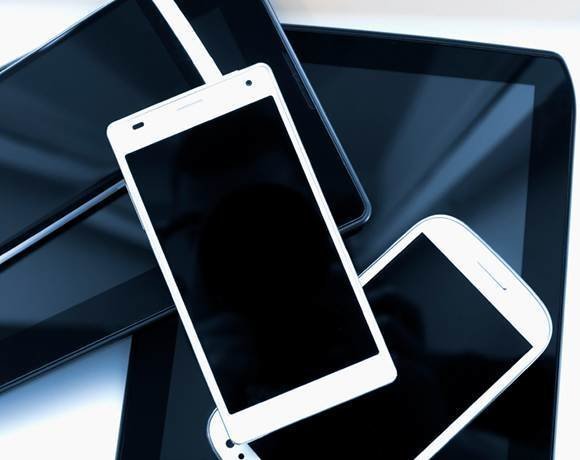 When selecting an enterprise mobile device management solution, you'll want to factor in a number of considerations. At the top of your list should be an understanding of the type of devices that you currently support and those that will be supported in the future. These days, it's not surprising to find a company that must manage iOS, Android, BlackBerry and Windows devices. A solution that can't support the majority of devices is not a solution at all.
Another consideration is application management. More services are merging device and app management into a single solution. If this is what you're looking for, then you should know this from the outset. You should also know whether your customer is limited to an on-premises solution or is open to a cloud-based service. A cloud-based service often offers a more flexible and cost-effective solution, but your customer might not be willing or able to implement a cloud solution.
You should also take into account the management process itself. Does the solution provide a unified interface that lets you centrally perform all your management tasks? Is the solution flexible enough to allow you to control individual device types? For example, can you manage company-owned devices differently from how you manage personally owned ones? Will the solution adapt to the extremely dynamic nature of the mobile industry?
These, of course, are but some of the questions you must ask yourself when deciding upon an MDM solution. Your customer's needs play a significant role in determining what considerations to take into account when reviewing solutions. But the more questions you ask and the more you find out about each solution, the more informed a recommendation you can make.
View All Photo Stories