Exploring SMB and enterprise MDM options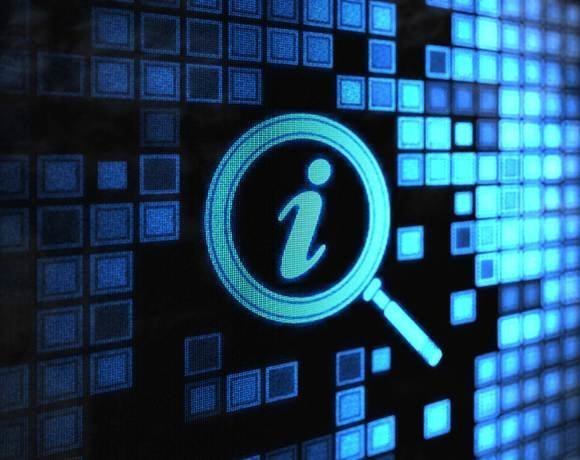 Few industries have evolved as quickly as enterprise mobility, and the need to manage mobile devices is greater than ever. As a result, solution and service providers must often look to mobile device management (MDM) products to help customers implement and administer their devices. Yet the number of products that have come onto the market can make selecting one a daunting process.
In this tip, we look at seven MDM solutions that provide a representative sample of what's out there. We're neither endorsing nor reviewing these products. Instead, we're pointing out some of the factors to take into account when choosing a solution. We've listed the seven alphabetically, by company name, without prioritizing them in any other way.
View All Photo Stories