Top cloud services enterprises and SMBs want to buy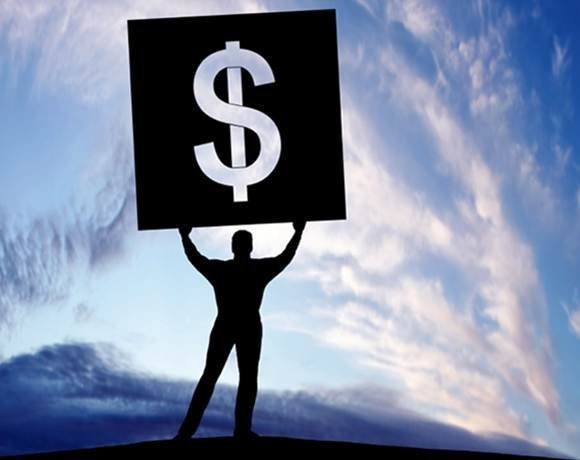 The envelope, please.  And the winner is:  Software as a Service. 
Software as a Service (SaaS) adoption is primarily driven by its fast implementation time, usage-based pricing model, simple provisioning and minimal management requirements. Compared with IaaS and PaaS, SaaS displaces the most costs for customers; therefore, it often holds the most value.
On the other hand, cloud providers looking to compete in this market will have to address some of the existing challenges around SaaS integration, migration and performance. These issues have started to incite some distrust and skepticism among enterprises and small and medium-sized businesses, which may be why our survey shows that SaaS adoption is expected to decrease over the next six months. Integration issues especially continue to plague customers as more companies seek SaaS alternatives for a wide range of on-premises business applications.
Although SaaS ranks as the top-selling service among enterprises and SMBs, it's the only service in our survey that showed adoption slowing down -- going from 63.9% to 55% over the next six months -- underscoring the urgent need for SaaS providers to address customer concerns.
View All Photo Stories