Top cloud services enterprises and SMBs want to buy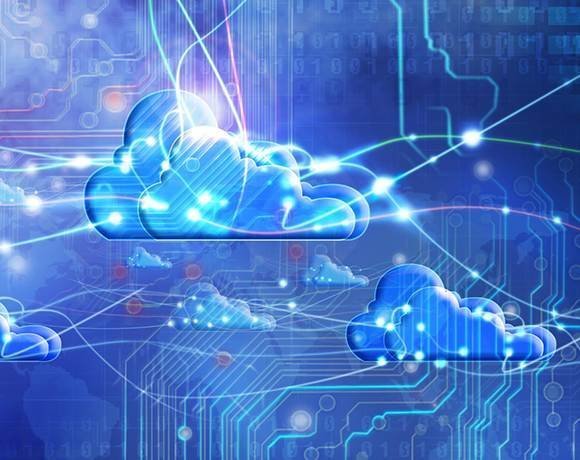 Let's face it: Storage is cheap. But when it comes to up-front investments and management costs, Storage as a Service is often cheaper and it's always elastic. These two perks have helped cloud storage gain popularity among small and medium-sized businesses that otherwise lack the funding or staffing to maintain their own storage systems.
Some enterprises want to unburden themselves of the stresses associated with in-house backups. They may not be backing up tier-one applications, but they're also not giving cloud storage the cold shoulder. Storage as a Service relieves customers of managing backup applications as well as managing tapes and disks -- freeing up IT pros to focus on long-term projects. Backup tools and staffing are expensive, so customers see this service as a money-saver.
Because cost savings are a big adoption driver, many cloud storage providers have been engaged in price wars -- trying to undercut each other in a race to the bottom. Providers that do this, however, run a big risk: turning their cloud storage into a commodity. Fortunately, there are ways to make cloud storage pricing both economical and profitable.
When customers opt to outsource backup data to the cloud, they want to be sure their data can be safely and easily transferred back and forth, and it's up to cloud providers to assure them this will be a nonissue.
View All Photo Stories