Top cloud services enterprises and SMBs want to buy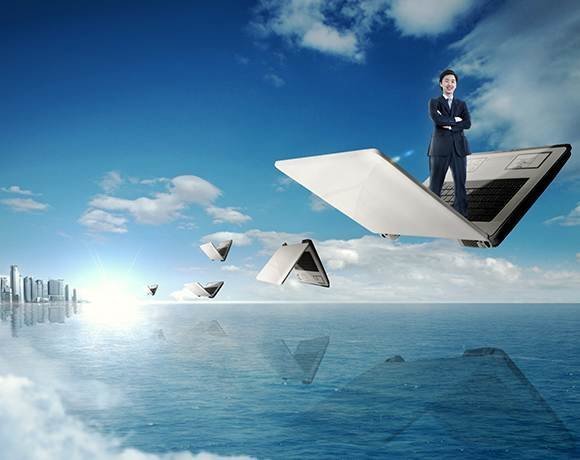 Testing and development was one of the first use cases for the cloud that customers wholeheartedly embraced. Developers were attracted to the flexible and fast provisioning, and the rest of enterprise IT could take solace in knowing these deployments would be short-term and contain no sensitive data or critical applications. It probably comes as no surprise that it takes the bronze medal in our survey.
Despite the fact that enterprises are moving more production apps into the cloud and are experimenting with more sophisticated cloud services, cloud-based test and dev still has (and will likely continue to have) staying power. Cloud providers could think of it like running a restaurant: You can put Kobe beef with French truffles on the menu, but people will never stop ordering hamburgers.
View All Photo Stories