Top cloud services enterprises and SMBs want to buy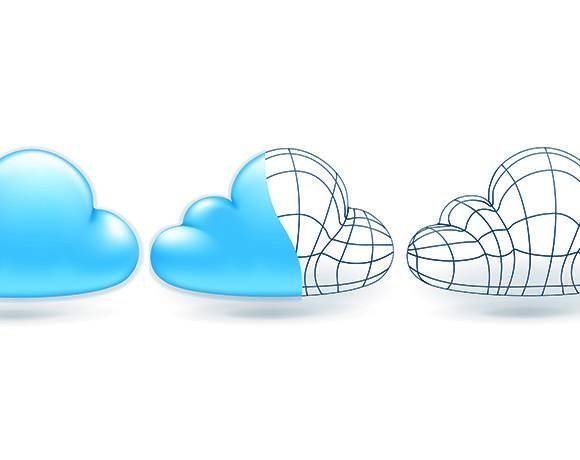 In fourth place, Infrastructure as a Service is one of the first cloud services enterprises are willing to try, but IaaS happens to be the lowest revenue producer for cloud providers. But a positive IaaS experience may encourage customers to consider additional services higher on the cloud food chain. Although the IaaS market is vast -- populated by telecom carriers, data center operators and managed service providers -- Amazon has stolen the spotlight due to its early entrance in the market, simple provisioning and bargain-basement prices.
However, Amazon has suffered several embarrassing outages in its cloud, and it's gained a reputation that, well, you get what you pay for. Alternative IaaS providers -- including Bluelock, CSC, IBM, HP, Savvis and Terremark -- are starting to gain traction as businesses seek more enterprise-grade services with higher reliability, tighter security and stronger service-level agreements.
View All Photo Stories