Top cloud services enterprises and SMBs want to buy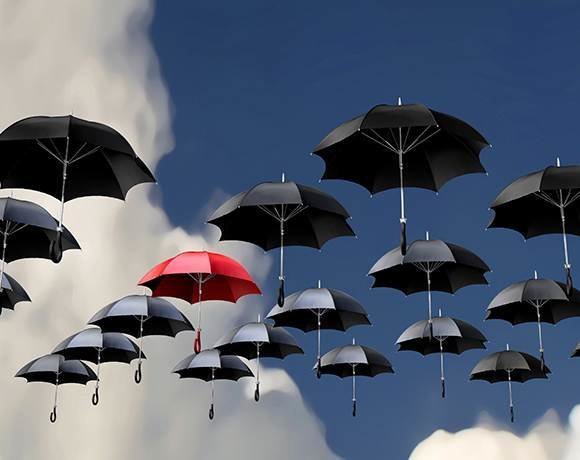 Conventional disaster recovery has been a tough sell when it comes to small and medium-sized businesses because they can't always afford to pay for what-if scenarios. But because of the upfront cost savings of cloud-based DR, also known as DR as a Service, DRaaS is starting to become an attractive alternative for SMBs.
When we asked IT pros which cloud disaster recovery (DR) services they were currently using, 69% said they were using the cloud to store their IT resources and services, but still kept these separate from their conventional backup data. Respondents were allowed to select more than one answer, and another 46% said that in the event of a disaster, they can perform DR in the cloud by switching users over to cloud-based resources -- as opposed to first transferring everything needed for DR and business continuity from the cloud, via the Internet, and back to the corporate data center.
If companies are willing to dabble with DRaaS by just storing data and other IT resources in the cloud and then transferring them back when needed, they may later be willing run DR directly in the cloud if things go smoothly. This ability for customers to try varying levels of commitment to DRaaS and then upgrade once they're comfortable is likely to spark adoption of cloud-based DR services.
View All Photo Stories