Top cloud services enterprises and SMBs want to buy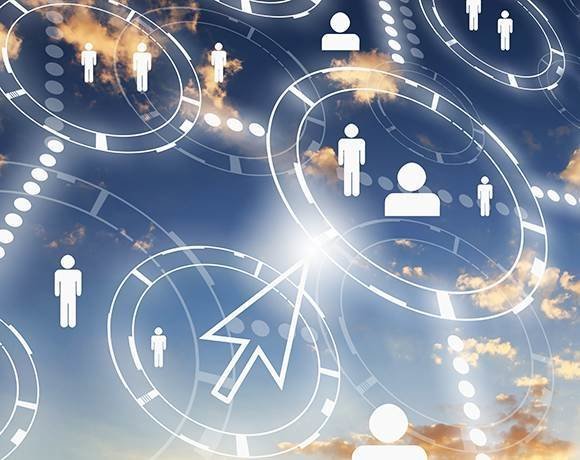 Demand is growing for social collaboration software in the era of Bring your own device. Employees want access to their work files regardless of where they are or what device they're using. Consumer, cloud-based file sharing and collaboration services give employees the freedom to store their data files and access them on any device they choose.
Security and data leakage are major concerns for customers considering cloud-based collaboration. Administrators are worried their data could become compromised if insecure public servers and platforms come into the mix.
In response to this, some cloud providers have built or are reselling Unified Communications as a Service (UCaaS), a package of cloud-based UC applications that often includes collaboration software tools. To its credit, UCaaS addresses the need for enterprise-grade, cloud-based UC, and analysts have identified several benefits with this new delivery model. However, the UCaaS market has been slow to develop. Earlier this year, Gartner declared that most UCaaS offerings are not ready for primetime -- at least among large enterprises -- since they often lack a full suite of UC functionality or don't scale for large deployments.
View All Photo Stories