Top cloud services enterprises and SMBs want to buy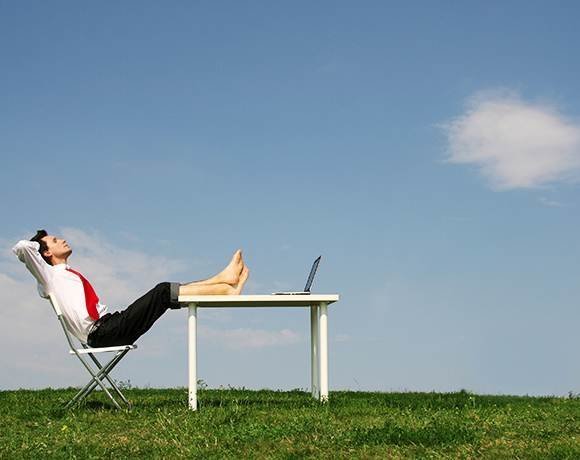 For database administrators, Database as a Service has one major allure: reduced maintenance. Among other benefits, Database as a Service allows companies to ditch the burden of installing and managing transactional databases locally, thereby relieving admins from having to configure on-premises database management systems.
One potential barrier to adoption, however, is regulatory compliance requirements. Businesses in various industries face a litany of rules and regulations around how they maintain and secure databases, causing some anxiety among customers who could lose control over data stored in a cloud provider's facilities. As the cloud once again comes under the microscope with companies that fear losing control over infrastructure, cloud providers must learn how to address these concerns if interest in Database as a Service will ever match adoption of it.
View All Photo Stories