Top cloud services enterprises and SMBs want to buy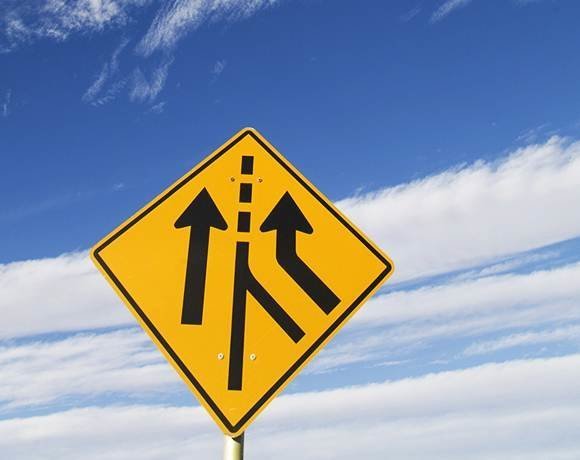 Integrating hybrid cloud isn't on any standard Anything as a Service, or XaaS, product list, but private/public cloud integration is becoming more of an essential feature for many customers.
Coming in at No. 10 in our survey, demand for hybrid cloud integration services likely stems from a collective cloud adoption hangover among early cloud adopters. That is, during the first wave of hybrid cloud adoption IT pros encountered several unanticipated challenges around application suitability, interoperability and integration between private and public clouds, application modification, and hybrid cloud security issues. Customers tend to consider hybrid cloud for cost savings or because it complements their business' computing needs, but they can't achieve these goals without help on the integration side. Whether that assistance is built into the original price or sold separately as professional services, businesses are increasingly looking to service providers for guidance.
View All Photo Stories