An IT reseller is an intermediary entity in the distribution channel that purchases software and/or hardware from the manufacturer or some other entity, such as a wholesaler or a distributor, and sells it to consumers.

Download this free guide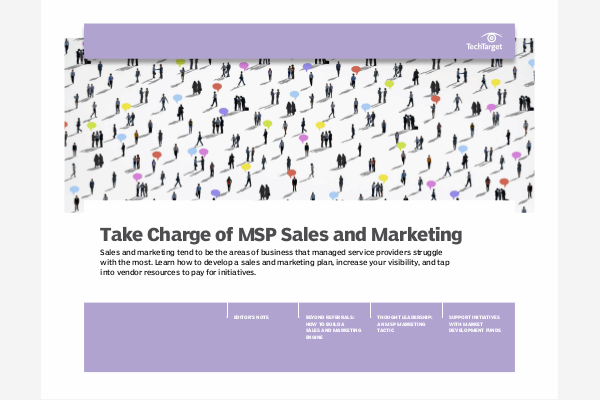 Expert Guide: Creating an MSP Sales and Marketing Plan
Sales and marketing tend to be the areas of business that managed service providers struggle with the most. Learn how to develop a sales and marketing plan, increase your visibility, and tap into vendor resources to pay for initiatives.
Resellers include both retailers, who simply buy and sell products, and value-added resellers (VARs), who take an existing product, add something to it (such as a special computer application), and resell it as a new product.
Dig Deeper on Sales and marketing strategies