News
Stay informed about the latest enterprise technology news and product updates.
Google's new businesses: burritos, pasta and online personals?
There's been a lot of talk about Google's recent moves into security, productivity applications and CRM. But the Mountain View crew may have some more, um, unique business plans up its sleeves, if the domain names it owns are any indication.
Royal, the official blog of website monitoring company Pingdom, claims to have found "thousands" of .com domain names owned by Google. Some of the more intriguing ones includ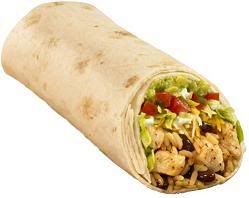 e:
thesecretofburritos.com
mariolovespasta.com
googlepersonals.com
ebay-google.com
googlepaperproducts.com
googlecasinogames.com
googlereligion.com
googledaycare.com
Some of these names have no apparent logical explanation. It would be nice to know what the secret of burritos is, for example, but I'm skeptical of Google's expertise in the Mexican food market.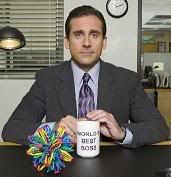 As for paper products, I really don't think Google will be competing with the likes of Dunder-Mifflin any time soon. And I know some people accuse parents of "using the Internet as a babysitter," but Google Day Care seems to take that a little too far.
Some other names might give a little more actual insight into Google's future, however. Does ebay-google.com foretell a future partnership with the online auction site? Is another registered name, googleauctions.com, a contingency plan in case that partnership falls through?
Google Personals and Google Casino Games could compete with similar services offered by Yahoo — or join forces with them if Yahoo teams with Google to thwart a Microsoft takeover.
And Google Religion … well, let's hope it doesn't get that far.