Meet the Editors
SearchITChannel has a team of dedicated editors who provide business and technology articles geared toward managed service providers and other channel partners. We monitor the continuously evolving service provider business model, examine emerging technologies that offer partner opportunities and explore the applications and tools that help partners run profitable businesses. Here's a look at who's behind the site: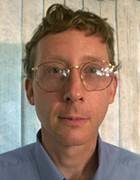 John Moore Senior Feature Writer [email protected]
John Moore edits and contributes features and news analysis for SearchITChannel. Prior to joining TechTarget, he was a freelance writer covering a range of topics including IT channel trends, cloud computing and enterprise software. He was also channel editor at Smart Partner magazine, department editor at Federal Computer Week and senior editor at Computer Systems News. John graduated from Syracuse University in 1985 with a B.A. in journalism and English.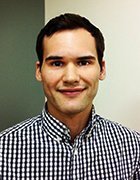 Spencer Smith Site Editor [email protected]
Spencer Smith joined TechTarget in April 2014 as assistant site editor in the Channel Media Group. Spencer graduated from the University of Massachusetts Amherst with a B.A. in English in 2011. Before joining TechTarget, he worked in several editorial roles, including for a newspaper in West Virginia and a television media company in Pittsburgh.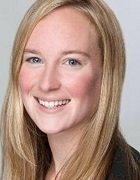 Kristin Knapp Executive Editor [email protected]
Kristin Knapp is an executive editor in TechTarget's IT Infrastructure and Strategy media group. She edits and writes content related to storage, data backup and disaster recovery. Previously, she covered cloud and IT operations. Prior to joining TechTarget in 2014, Knapp was a senior editor at CRN, where she covered the networking and infrastructure market. Knapp graduated from Saint Michael's College in 2008 with a B.A. in English.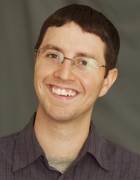 Nick Martin Senior Director of Content Strategy and Member Engagement [email protected]
Nick Martin is senior director of content strategy and member engagement at TechTarget. He has held various editorial roles since joining TechTarget in 2011, including editorial director, executive editor for Modern Infrastructure e-zine and site editor for SearchServerVirtualization. Martin graduated from Saint Michael's College in 2008 with a B.A. in journalism and mass communication.