VAR (value-added reseller)
A VAR (value-added reseller) is a company that resells software, hardware and/or networking products and provides value beyond order fulfillment. VARs may offer a range of professional services as their primary value-add.
In the computer and other industries, a VAR (value-added reseller) is a company that takes an existing product, adds its own "value" usually in the form of a specific application for the product (for example, a special computer application), and resells it as a new product or "package." For example, a VAR might take an operating system such as IBM's OS/390 with UNIX services and, adding its own proprietary UNIX application designed for architects, resell the package to architectural firms. Depending on sales and installation requirements, the VAR could choose whether or not to identify OS/390 as part of the package.
IT Acronyms - A Quick Reference Guide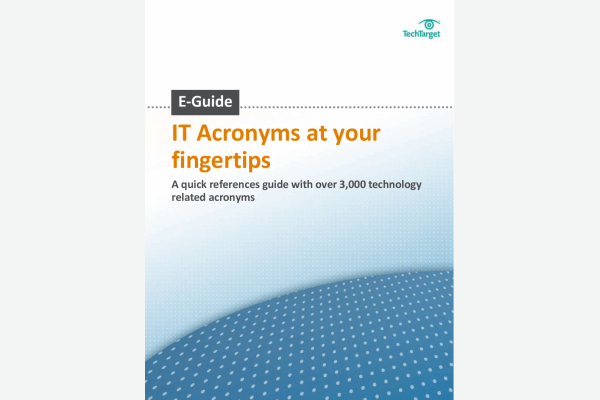 Download this free quick reference guide with over 3,000 IT acronyms; including a special section of the top 15 acronyms you need to know today.
By submitting your personal information, you agree to receive emails regarding relevant products and special offers from TechTarget and its partners. You also agree that your personal information may be transferred and processed in the United States, and that you have read and agree to the Terms of Use and the Privacy Policy.

Also see OEM (original equipment manufacturer), a company that includes hardware components from other companies in its own product.
Continue Reading About VAR (value-added reseller)
Dig deeper on Channel business management strategies