Meet the Editors
SearchITChannel.com has a team of dedicated editors who bring you the best IT Channel information from around the Web. Our staff searches the Web daily for the latest news and technology updates. We also keep in constant contact with users and top technical experts to bring you a constant stream of fresh, original content. Here's a look at who's behind the site: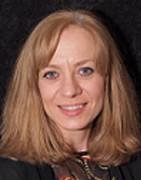 Sue Troy Executive Editor stroy@techtarget.com
Sue Troy has worked in technology publishing since 1988 and has been with TechTarget since 2007. She directs editorial coverage on SearchITChannel.com, with the goal of presenting the most useful and unique information for VARs, MSPs and systems integrators. Prior to TechTarget, she edited emerging technology content and analyst reports for Network Computing. From 1995 to 2005 she held editorial management roles at PC Week/eWEEK. Sue started her career in publishing at MacWEEK and spent a number of years as a freelance editor at publications based in the San Francisco Bay area.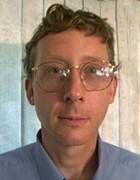 John Moore Site Editor jmoore@techtarget.com
John Moore edits and contributes features for SearchITChannel.com and SearchCloudProvider.com. Prior to joining Tech Target, he was a freelance writer covering a range of topics including IT channel trends, cloud computing and enterprise software. He was also channel editor at Smart Partner magazine, department editor at Federal Computer Week and senior editor at Computer Systems News.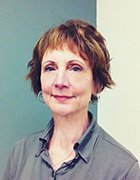 Lynn Haber Senior Writer lhaber@techtarget.com
Lynn Haber has reported on business and technology for 30 years. She joined TechTarget in 2013 as Senior Writer and is responsible for news, feature articles, interviews with worldwide and U.S.-based channel chiefs, and channel partner conference coverage of top-tier technology vendors for VARs, systems integrators and MSPs. Lynn began her business journalism career at ComputerWorld and later became an editor at Cahners Publishing before starting her own business as an independent business technology editor, which she successfully operated for more than 25 years.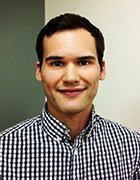 Spencer Smith Assistant Site Editor ssmith@techtarget.com
Spencer Smith joined TechTarget in April 2014 as assistant site editor in the Channel Media Group. Spencer graduated from the University of Massachusetts Amherst with a bachelor's degree in English in 2011. Before joining TechTarget, he worked in several editorial roles, including for a newspaper in West Virginia and a television media company in Pittsburgh.